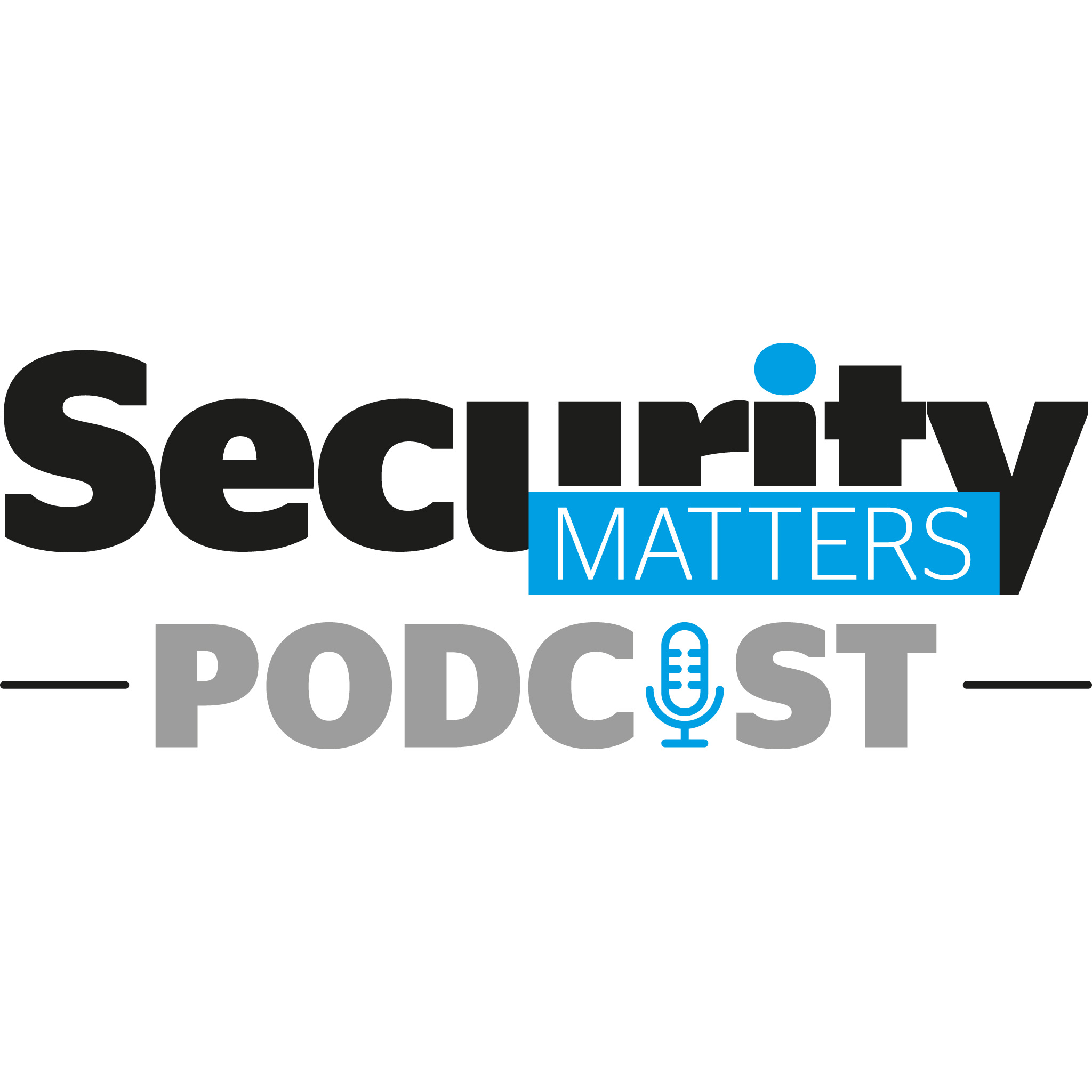 The Security Matters Podcast is published monthly and hosted by the magazine's Editor Brian Sims. In each episode, Brian reports on and analyses the latest UK security industry news and also interviews leading professionals from the sector. The Security Matters Podcast is sponsored by The Security Event, which takes place on 25-27 April 2023 at the NEC in Birmingham. To register for your free pass to the show visit www.thesecurityevent.co.uk For all the latest security industry news and opinion visit www.securitymattersmagazine.com
Episodes
Tuesday Mar 15, 2022
Tuesday Mar 15, 2022
Episode 22 of the Security Matters Podcast features Brian in conversation with Andy Williams, the co-founder, director and deputy chair of TINYg. There's a detailed discussion around what TINYg is all about, its greatest achievements to date, the 2022 threatscape and what this year holds in store for the organisation.
In addition, Brian interviews Matt Gilmartin (managing director at security fogging systems specialist Concept Smoke Screen). Matt focuses his attentions on the Connected initiative, which is all about repositioning the security industry at the forefront of environmental practises such that it advocates – and, what's more, participates in – the social changes needed to address the underlying causes of criminality in our society.
Further, Brian hears from Phil Cleary who, until his recent retirement from the business, served as CEO of The SmartWater Group across three decades. Phil addresses the major issues confronting the security business sector, while also offering salient advice to current entrepreneurs in terms of what they need to do in order to ensure success for their own companies.
As always, there's a round-up of the latest major news stories, among them the launch of an all-new Protecting People in Crowded Places Special Interest Group realised by The Security Institute and the UKCMA and the announcement of the finalists for the inaugural Fire and Security Matters Awards.