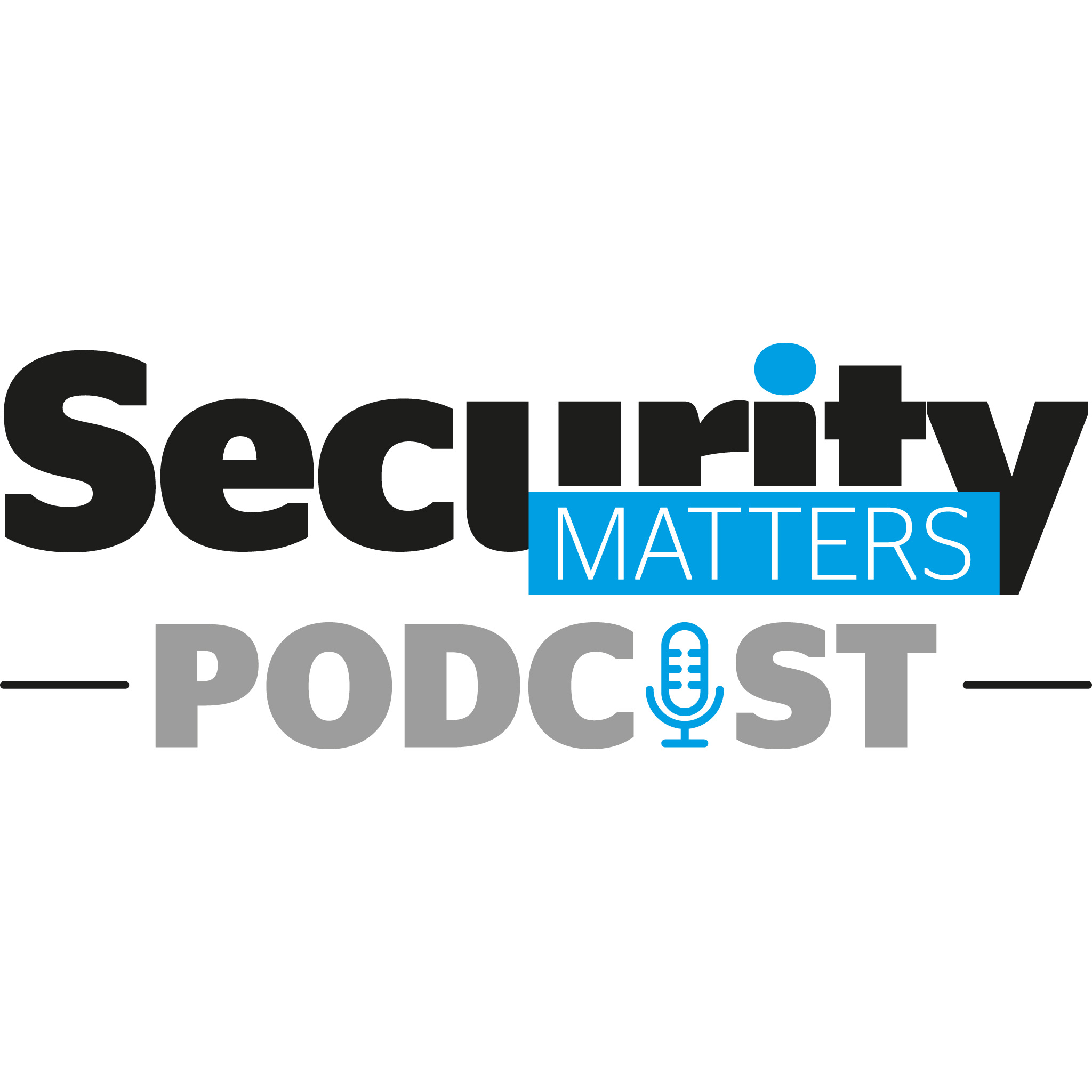 The Security Matters Podcast is published monthly and hosted by the magazine's Editor Brian Sims. In each episode, Brian reports on and analyses the latest UK security industry news and also interviews leading professionals from the sector. The Security Matters Podcast is sponsored by The Security Event, which takes place on 25-27 April 2023 at the NEC in Birmingham. To register for your free pass to the show visit www.thesecurityevent.co.uk For all the latest security industry news and opinion visit www.securitymattersmagazine.com
Episodes
Wednesday Jul 12, 2023
Wednesday Jul 12, 2023
Episode 27 of the Security Matters Podcast includes two key interviews. First, Brian chats with Pauline Norstrom (the founder of Anekanta Consulting and Anekanta AI). An Honorary Member and former chair of the British Security Industry Association, Pauline turns her attentions towards regulation in the Artificial Intelligence space and also touches on the important subjects of generative Artificial Intelligence and Artificial General Intelligence.
Also on Episode 27, Brian hears from Mark Wall (managing director at Wall2Wall Security, the company he founded in 2022 that's offering bespoke and targeted sales and marketing support across the security sector). Mark examines how the business came to fruition and outlines his views on the current state of the market. Further, there's discussion on how the relationship between building design and security will evolve in times ahead.
As always, there's a detailed round-up of several major news stories impacting the security industry. We report on Julie Nel's recent appointment as chair of The Security Institute, the Government's decision not to take business licensing forward in the wake of the Terrorism (Protection of Premises) Bill being introduced to Parliament and the perceived need for change among security system distributors.
Last, but not least, we also concentrate on a reprimand issued to the Ministry of Justice by the Information Commissioner's Office after confidential waste documents were left in an unsecured prison holding area.