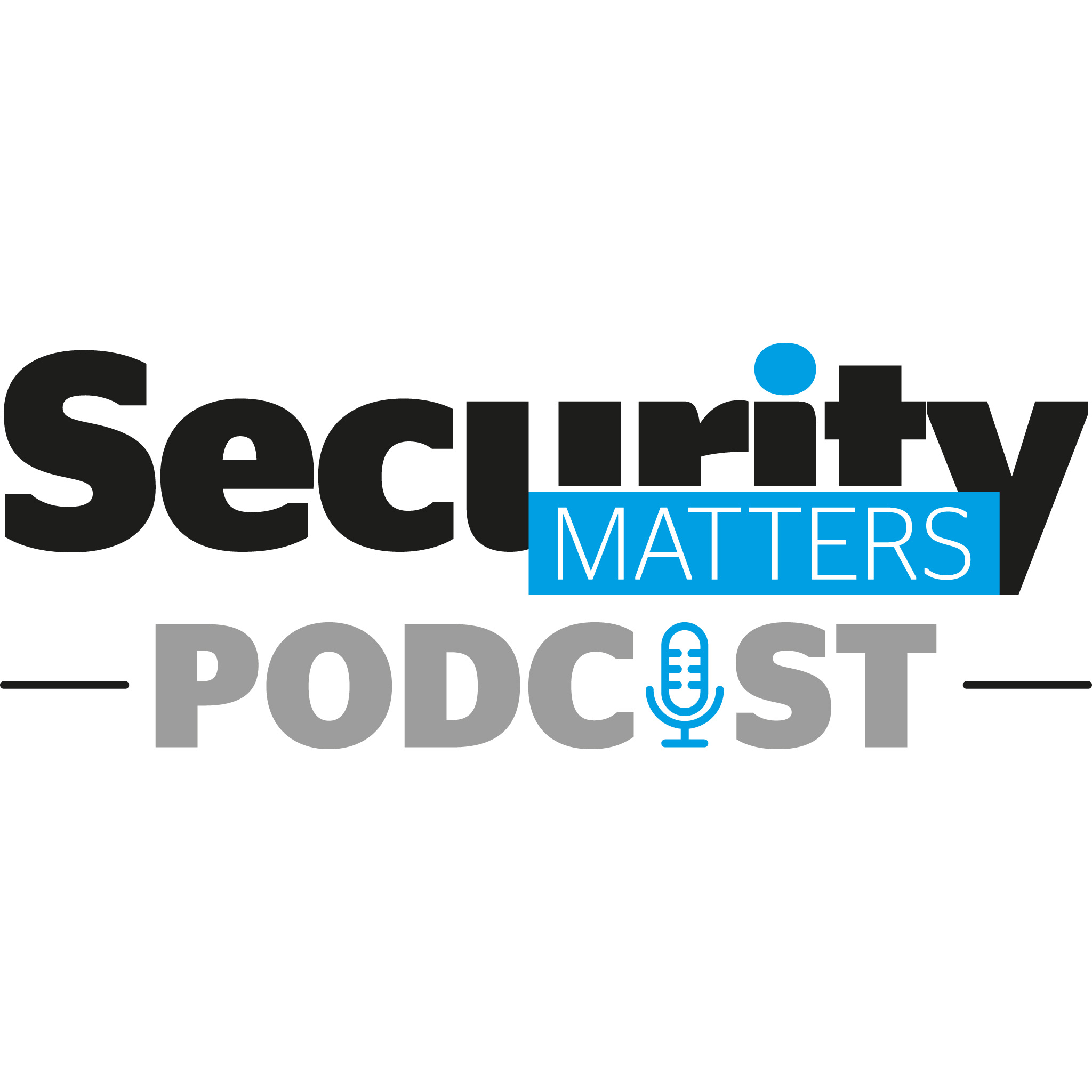 The Security Matters Podcast is published monthly and hosted by the magazine's Editor Brian Sims. In each episode, Brian reports on and analyses the latest UK security industry news and also interviews leading professionals from the sector. The Security Matters Podcast is sponsored by The Security Event, which takes place on 25-27 April 2023 at the NEC in Birmingham. To register for your free pass to the show visit www.thesecurityevent.co.uk For all the latest security industry news and opinion visit www.securitymattersmagazine.com
Episodes
Wednesday Aug 23, 2023
Wednesday Aug 23, 2023
Episode 28 of the Security Matters Podcast encompasses a trio of interviews with leading sector practitioners. Brian hears from Tony Porter OBE (chief privacy officer at Corsight AI) and Dr Nicole Benjamin-Fink. The duo focus squarely on facial recognition technology and its role in the law enforcement domain.
In addition, Brian chats with Satia Rai (head of diversity, inclusion and belonging at Securitas and also the CEO of the International Professional Security Association). Satia maps out her new role at Securitas and also examines the key priorities for the security business sector in times ahead.
Our fourth guest on Episode 28 is Stuart Galloway, senior associate at WSG Associates (the company providing business and education support services across the security sector). For the purposes of the Security Matters Podcast, Stuart concentrates on the training piece and most notably ways in which to enhance the levels of knowledge, understanding and skills exhibited by individual members of today's security teams.
As always, there's a comprehensive round-up of major news stories currently impacting the security industry. We examine the new Level 2 Professional Security Operative apprenticeship, the latest iteration of the National Risk Register issued by central Government and the publication of Secured by Design's Commercial Guide 2023.
Further, the National Cyber Security Centre has announced a change to its assured Cyber Incident Response scheme with the introduction of a new level. Security Matters highlights the core detail.